You Don't Have to Take Our Word for It!

Here's what some of our satisfied customers have to say about Hall's Auto Care: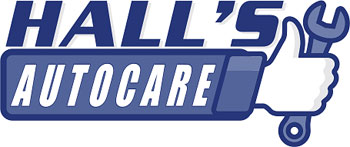 Emergency Roadside Assistance, near
Murfreesboro, Georgia
07/27/2022
They took us in, in times of need, stranded, 2 hours from home and looked at our car. No charge and nothing but kind spirits. We love Hal. If I could do 10 stars I would.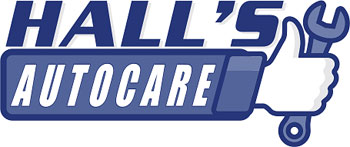 Murfreesboro, Tennessee
10/31/2021
Hall's Auto Care is an Amazing! My entire family uses them for all of their automobile repairs. They are honest, accountable and fair. If you are looking for a local family-owned auto repair facility that will treat you with great customer service and fair pricing, then Hall's Auto Care is your place!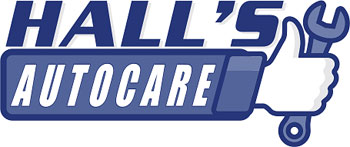 Excellent staff, excellent mechanics, and great service!!! And their waiting area is nice and clean!!!! I won't take my car or cars anywhere else from now on but to them!!!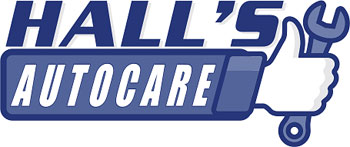 Two great experiences there, and I didn't leave feeling duped. They for-sure saved me $$$ going above-and-beyond on an electrical issue that ended up being a bad battery. They found my receipt for the battery and went and got me a new one and only charged the diagnostic fee.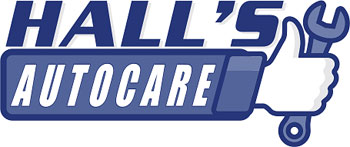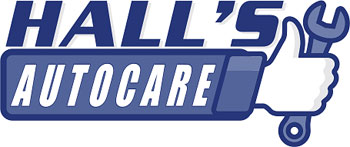 This is a great place for auto repair. Great prices and super nice people.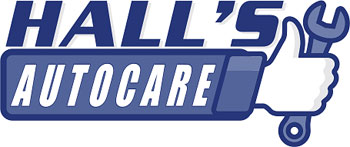 I have taken my car there for the past few months. I was very impressed with the speed and care of service. My car's problem was explained to me thoroughly, and I felt that I was getting honest service for an honest price. Go there. You won't be disappointed.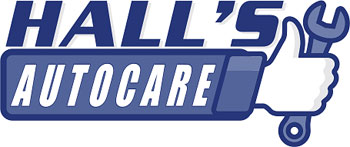 Simply awesome hands down. DO NOT TAKE YOUR CAR ANYWHERE ELSE BUT HERE!!! They are the best in town for automotive repair. Very friendly, honest and knowledgeable.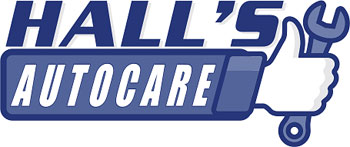 We have had our 2002 Chevy Duramax Diesel Pickup truck and 2004 Volvo XC90 worked on by Halls Auto Care. They are awesome to do business with. We recommend them to everyone we know! Quick service, reasonable rates, knowledgeable and friendly.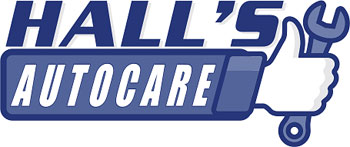 Always an awesome experience using these guys! Very helpful! Super quick! And extremely knowledgeable.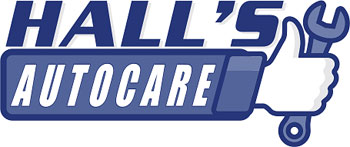 Thanks for all your help with one of my friends, and a resident of our property (Student Quarters Greenland), today. You guys saved the day, and you're wonderful people. I'll be sure to use you in the future. Thanks again!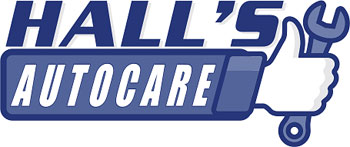 These guys are awesome on prices and quality work on vehicles. So if you're in need of a mechanic then give Halls Auto Care a call ASAP.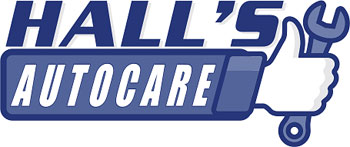 Sean and his staff are very helpful and fix your vehicle right the first time.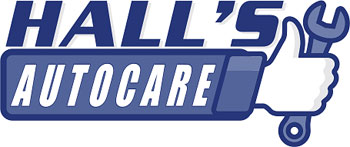 I needed my AC fixed and got it done at a reasonable price. Everyone is very nice and fun to talk to. They were very helpful and explained everything they were doing. If I need anything else done I'll be sure to come back!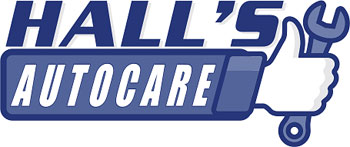 I will NEVER go anywhere else! Great service, super affordable and so very honest.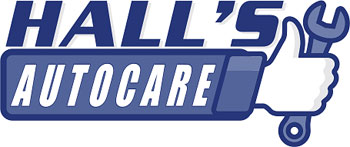 The guys at Halls have helped me TREMENDOUSLY with all the issues I've had with my car! I'd recommend them to anyone looking to have work done on their vehicle! They're honest, affordable and very helpful!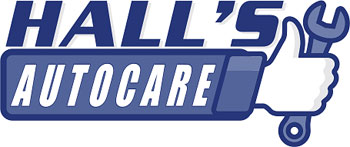 Very honest family and always stand by their word. Have done business with this family for many years and will continue for many years to come.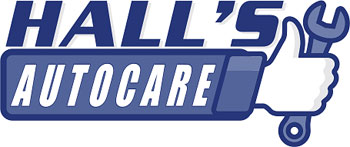 Great service! Great people! I definitely recommend!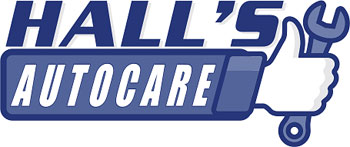 Greg and Cindy Hall are great and honest people that have supported Rutherford County for a very long time. I encourage you to support them now!
Discover More About Reviews and Repair Services At Hall's Auto Care in Murfreesboro

Auto Repair Near Hwy 96
Signs That Your Car Needs A Mechanic
Miscellaneous Auto Services